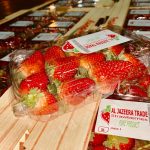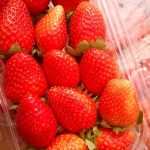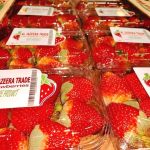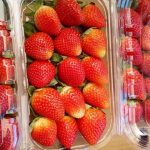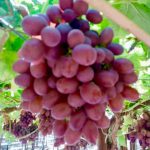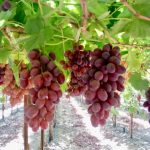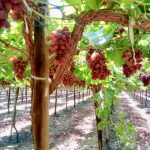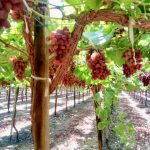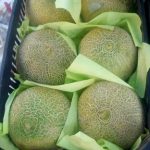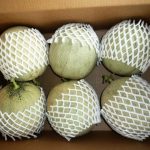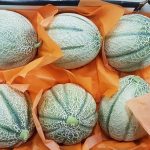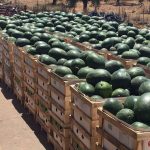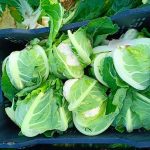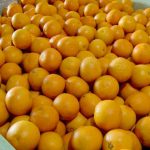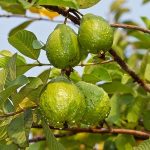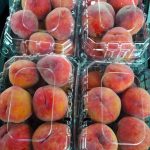 About al jazeera trade Company
We are Al-Jazeera Trade, the leading company of the Egyptian market in the field of Agriculture Exporting, supplying wholesale markets with all kinds of fruits and vegetables.
Founded in 2009. have been exporting fresh produce all over the world at the highest quality.
Our mission is to obtain long business relations with our customers, ensuring their satisfaction while maintaining sustainability and to do this we always give the best in both quality and price.